Program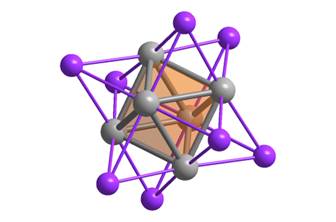 Participants are welcome to arrive on Monday 4th from 4 pm to 8 pm and can go in Building 31 to receive the keys of their rooms. They can leave on Friday 8th morning.
Registration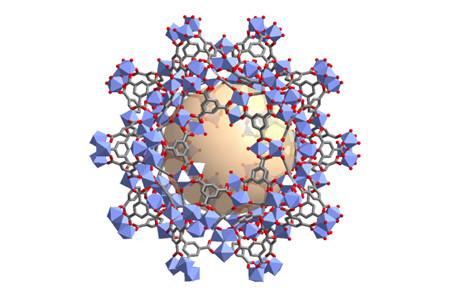 Registration is open until April 30th.
Abstract submission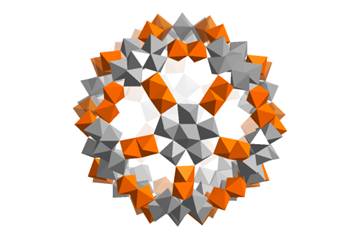 Participants are invited to submit an abstract for an oral communication (10 minutes+ 5 min for discussion) or a poster until March 31st 2018.
Venue and Accomodation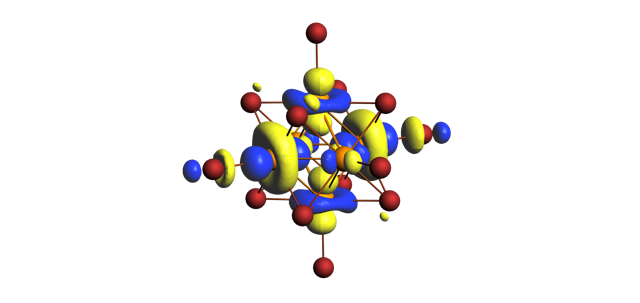 The symposium will be held in the campus of CNRS, Avenue de la Terrasse, in Gif-sur-Yvette, in the south west of Paris from June 4th June until June 7th 2018.